French training in Craniosacral Biodynamics
PLEASE NOTE – NEW DATES :
Next French training will start on February 28, 2024
Craniosacral Biodynamics (CSB)
Craniosacral Biodynamics is a non-manipulative, non invasive and holistic manual method, which supports the inherent vital forces of the body and supports them with a view to return them to their natural balance and harmony.
It is about working with the whole system and is oriented to Health and the inherent resources of the human being. It assists the return to equilibrium in body, spirit and being as a whole.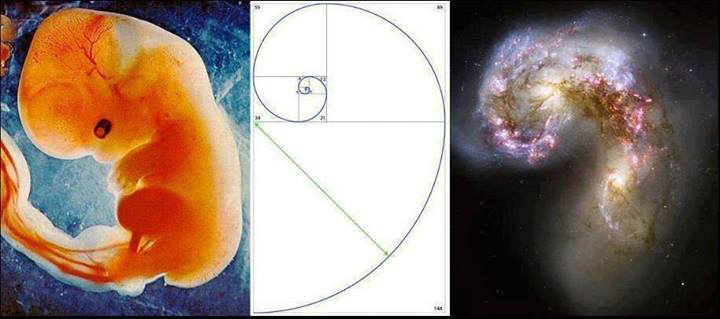 Watch our video presentation on Youtube (in French)
Access information about French training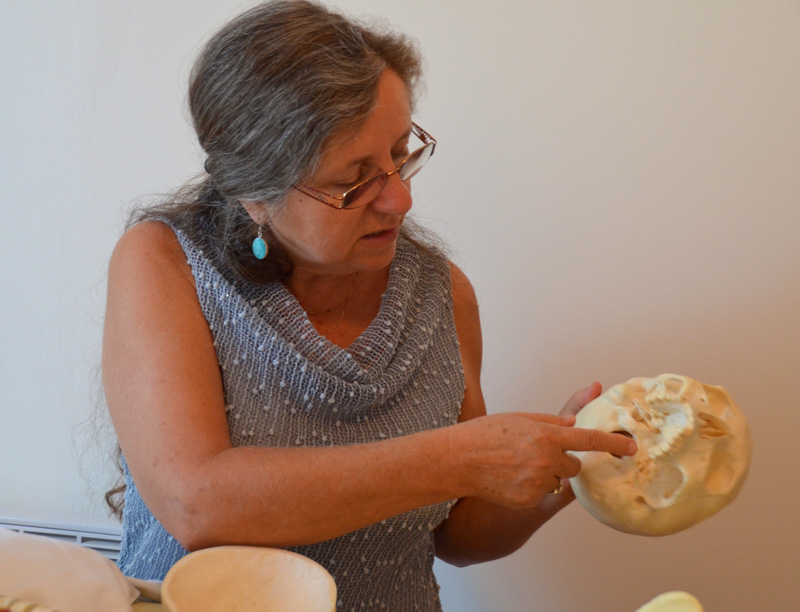 Discover the content of our qualifying training courses, entirely in French. These training courses have been regularly organized since 2005 in the South of France.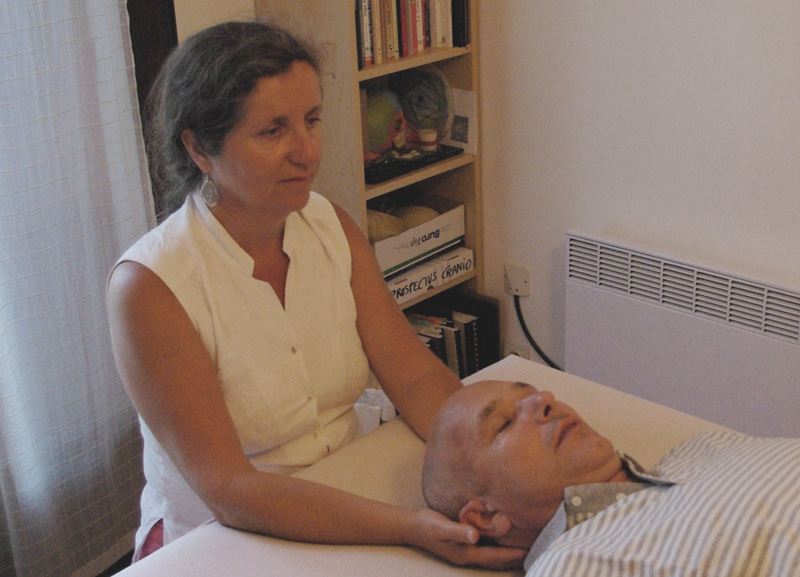 Consider taking a session to "taste" Biodynamics yourself and awaken your inherent healing forces.
Information about workshops and courses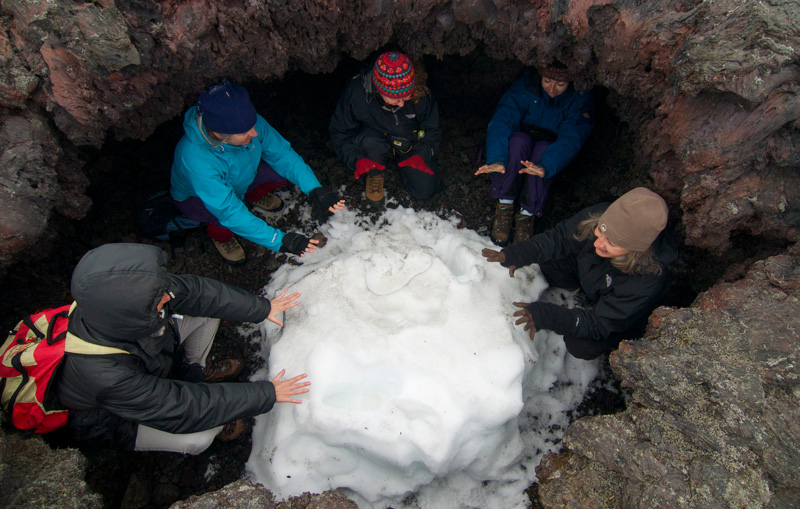 Discover our various workshops and scheduled courses, from the introductory course to discovering techniques and advanced courses for experienced practitioners
Or contact us directly below…