Marga trained in Craniosacral Balancing ® – a biomechanical approach – in 1990 with Bhadrena C. Tschumi.
She then had several opportunities to deepen this first form of work with John Upledger MD ( founder of Craniosacral Therapy) in the USA between 1992 and 1997.
She also worked on numerous occasions with Geraldyne L. Waxkowsky (USA) and Inya L'Orange (Norway) in the pediatric field between 1995 and 2005, and graduated in Craniosacral Pediatrics from the CETNA Institute (Spain).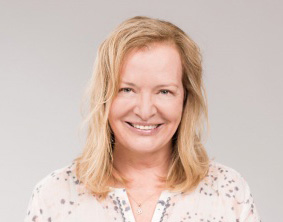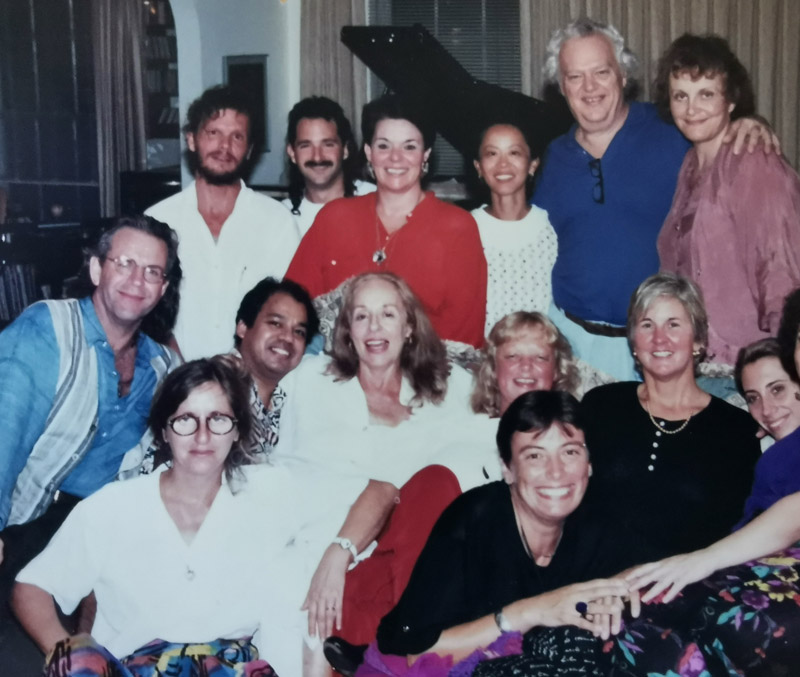 The "Biodynamic" approach
Since 2003, Marga became interested in the "Biodynamic" evolution of the practice. This approach which favors the "non-doing" (wu wey) and a neutral positioning of the practitioner immediately spoke to her, insofar as it reflects her own experience in the sessions: how to allow the vital forces at work from the beginning of embryonic development to better organize and apply themselves to support what requires growth and rebalancing from within.
She then updated her training in this new approach.
She periodically takes in-depth internships with ICSB, and is a supervisor with the Institute.

"How do you expect the body to report to you if you are constantly doing something to it during your exam? Let the tissues tell you their story – be still, quiet, and listen".
Rollin Becker, one of the fathers of Biodynamics
Such beautiful encounters on the way…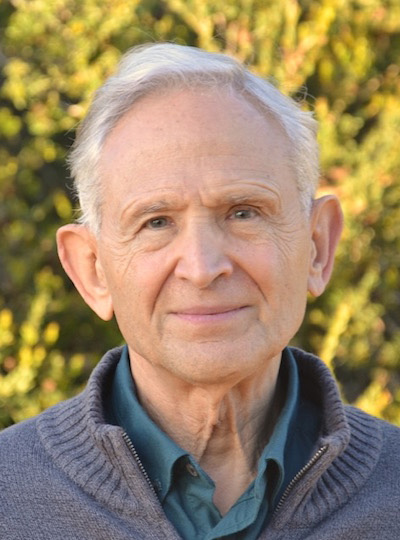 Marga has worked with Peter Levine, and is a Somatic Experiencing ® (SE) practitioner since 2009.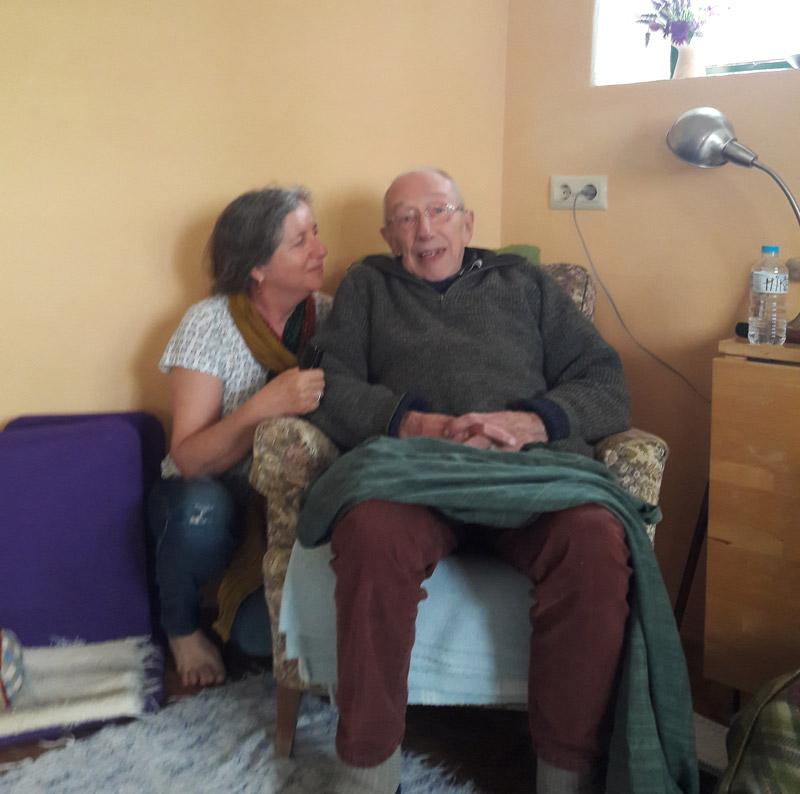 Marga fell in love with Mike Boxhall, the creator of the "Empty Chair" approach, and she has been developing regular explorations of Quietude ever since …
Marga discovered the bodywork exploration work of « Continuum », with Cherionna Menzam-Sills and Bonnie Gintis.
She practices it with delight!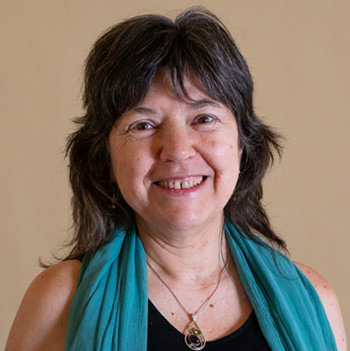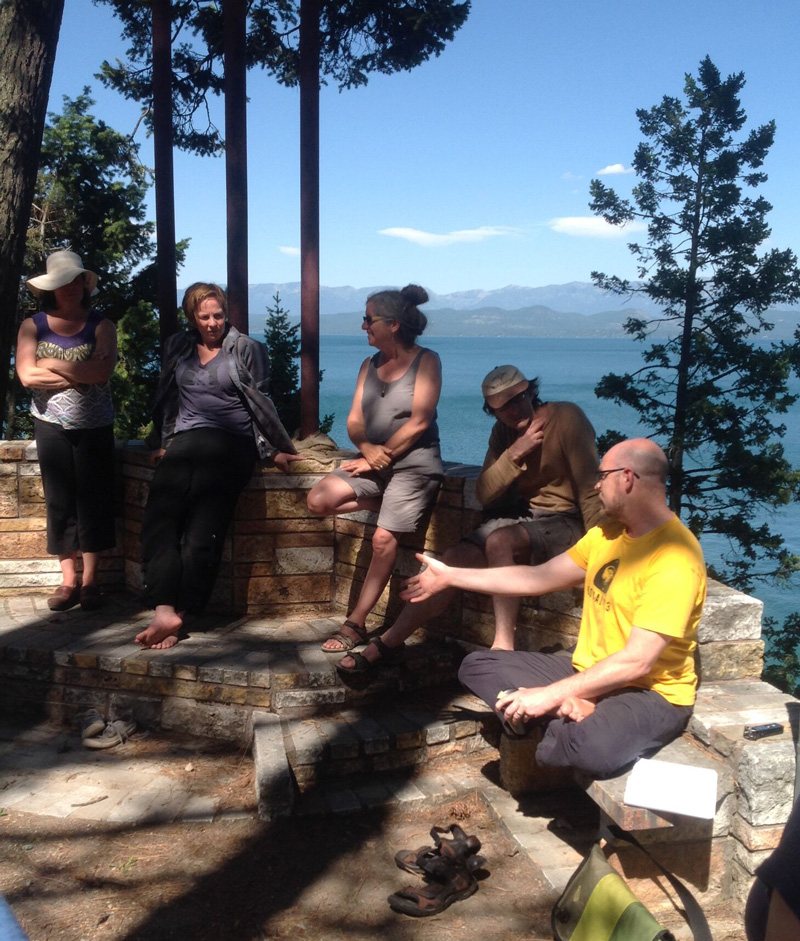 Marga is also a member of an intenational thinktank – the Interface – with teachers in Craniosacral, Biodynamics, and Osteopathy.
At the same time, Marga has lived for more than forty years a path of personal research which has led her to practice many forms of body awareness and meditation, which she incorporates into her practice.
She thus had the chance to spend a long time with living Buddhas like Osho and Yvan Amar. Her life path has also brought her some other rare experiences, such as working with patients with dolphins as healing assistants, or even exchanging and sharing ceremonies with representatives of other traditions of bodily and spiritual healing. (American Indians, Sami, etc…)
French training in Craniosacral Biodynamics
Alongside her personal practice, Marga has been leading trainings in Craniosacral Biodynamics for many years.
Since 2005, she has been responsible with Agata H. Holliger for the organization in France of a training course in Craniosacral Biodynamics, recognized by ICSB and AFTCSB.
Craniosacral Biodynamic therapist, graduate of the International Institute for Craniosacral Balancing (ICSB) – Profile of Marga on the ICSB website
BCST (Biodynamic CranioSacral Therapist) and ABD (Advanced Biodynamic Diploma), recognized by the International Affiliation of Biodynamics Trainings – Profile of Marga on the IABT website

Graduated in Craniosacral Pediatrics from the CETNA Institute

Graduated of Complementary training (220h) in Craniosacral Biodynamic Pediatrics pre and perinatal from ICSB

ICSB Supervisor

Member and Supervisor of the French Association of Biodynamic Craniosacral Therapy AFTCSB)
Somatic Experiencing ® practitioner – List of French SE practitioners